Cloudian HyperFile 1000 NAS Storage

Enterprise-Class, Scale-Out File Services

Cloudian HyperFile 1000 NAS Controller Appliance
Contact us for Pricing!


Single node 1U chassis
Up to 12x hot-swappable 3.5" disk drives
Up to 4x hot-swappable 2.5" disk drives
10GbE or 25GbE networking
Overview:
Use Cases
Media and Entertainment
Home Directory
Collaboration
Video Surveillence
Engineering
Legal
Healthcare
Storage-as-a-Service
Enterprise NAS File Services
Cloudian HyperFile overcomes the limitations of traditional NAS and supports your cloud initiatives with infinitely scalable file storage and multiple data management options. Maintain storage entirely on-prem, or span your on-premises and cloud storage environments. HyperFile enables innovative solutions to store, share, and leverage information.
Cloudian HyperFile is a scale-out NAS controller that delivers file services from Cloudian HyperStore object storage systems. The HyperFile NAS Controller delivers unified support for file and object storage plus enterprise NAS features—such as SMB/NFS support, POSIX compliance, and WORM protection. With next-generation capabilities like multi-cloud integration and converged data access support, HyperFile is a solution that goes beyond traditional NAS.
The HyperFile NAS Controller delivers unified support for file and object storage plus the full range of enterprise NAS features—such as SMB/ NFS support, POSIX-compliance, snapshots, and WORM—all in a fault-tolerant, highly available platform. With next-generation capabilities like multi-cloud integration and converged data access support, HyperFile is a solution that goes far beyond traditional NAS.
Cloudian HyperFile NAS Controller
Scale-out file services from Cloudian HyperStore. Get SMB/NFS support, limitless scalability, plus enterprise NAS features such as snapshot, WORM, and global namespace.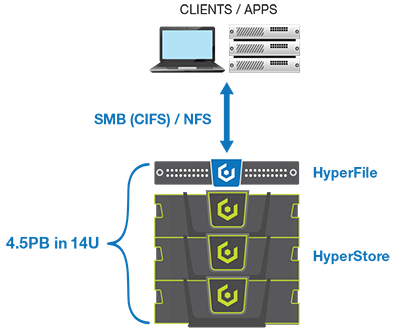 Cloud Enablement
Achieve full data portability, on-prem and in the cloud. Store data as files, then directly access it from S3-enabled applications — without traversing HyperFile. Migrate data to the cloud via integrated tools and gain direct access from cloud-based applications as well. Multi-cloud support extends your file data access to Amazon, Google or Microsoft clouds.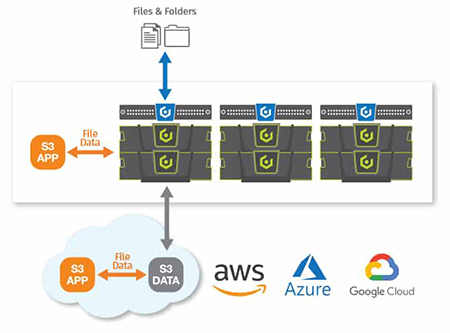 Simply Beautiful
The HyperFile GUI provides access to all management operations via intuitive screens and wizards. A CLI is available as well, for automation of repetitive tasks.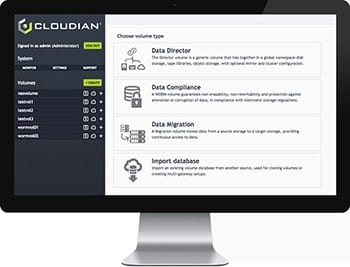 Features:
The most complete enterprise NAS feature set in its class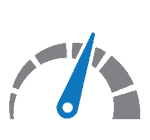 Scale-Out Performance
Multiple HyperFile controllers can access a single namespace for scalable performance.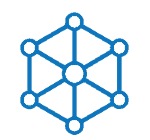 Multi-Protocol Support
Supports Windows and Linux clients and applications. SMB (CIFS), NFS, FTP, POSIX compliant.

Limitless Capacity
Scale from terabytes to petabytes, without disruption, simply by adding nodes.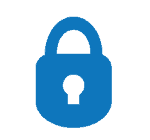 WORM
Create non-rewritable, non-erasable files for compliance.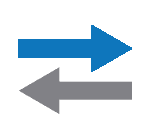 Non-Disruptive Data Migration
Migrate data from your existing NAS to HyperFile NAS storage device. Full data access continues without interruption during this background task.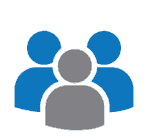 Multi-Tenancy
Create multiple namespaces within a shared storage pool. QoS controls guarantee performance.
HyperFile Basic NAS Controller
Multi-Protocol Access
SMB/NFS/FTP
POSIX compliant
High Availability
Active/passive HA
Non-disruptive failover
Asynchronous mirroring for DR
User Authentication
Active Directory and LDAP
Acceleration Caching
Read and write file caching
Converged Data Access Support
Access files directly to/from object storage
Allows S3-enabled applications to directly read/write file data
Data Migration to S3 Object Storage
Legacy NAS/file server to HyperFile
Scalability
Up to 64 namespaces per controller
HyperFile Enterprise NAS Controller
All HyperFile Basic features, plus:
Snapshots
Point-in-time copies of file systems
For data protection of single files or entire file systems
Geo-Distribution
Allows NAS Controllers to be located across multiple sites with access to a common namespace
Global namespace
Multi-controller access
File versioning
Additional Features
WORM
Provides secure data retention
Data immutability for regulatory compliance
Benefits:
Full Suite of Enterprise File Services
Supports users and applications with SMB/NFS/FTP, plus Active Directory and LDAP integration. Object versioning and WORM capabilities.
Limitlessly Scalable Infrastructure Consolidation
Unified storage for both files and objects with limitless capacity scalability and multi-controller support.
New Options for Cloud Integration
Three features combine to open new data management options: Multi-cloud support, converged data access, and data migration/replication.
Maximum Uptime
Multiple levels of redundancy, up to 14 nines data durability, and integrated DR options.
Superior Value
Scale capacity at cloud-like costs. Leverage the latest server and storage technology with pre-configured HA appliances or deploy on the industry-standard servers you choose.
Capabilities:
Enterprise File Services Platform
POSIX-compliant file system provides multi-protocol access that is fully compatible with NFS and SMB (CIFS) clients. User authentication via Active Directory and LDAP.
Object Versioning for Data Protection
Generate point-in-time copies of filesystem data for data protection by leveraging object versioning.
WORM for Data Immutability
Create non-rewritable, non-erasable data to prevent files from being altered or deleted until a predetermined or default retention date. Multi-tenancy lets you create WORM-enabled storage within a shared environment.
Converged Data Access
Directly access file data from object storage without traversing the HyperFile controller. S3-enabled applications can directly read and write file data to object storage—on-prem or in the cloud. Write file data with S3 and read with HyperFile or the reverse. Access S3-compatible storage via both file-based apps and S3-compatible apps.
Multi-Cloud Support
Integrated support for Amazon AWS, Microsoft Azure, and Google GCP. Store data on-prem, then replicate or migrate to the cloud platform of your choice.
Multi-Tenancy
When a single cluster is shared by multiple groups or clients, multi-tenancy lets you assign separate namespaces to each group for isolation and segregated management. QoS at the storage level lets you guarantee performance to each group.
Data Protection and Replication
Replicate data to multiple locations for global content distribution. HyperFile can be deployed at remote sites, connected via WAN to a central HyperStore cluster.
Data Migration Engine for Non-Disruptive Implementation
Integrated data migration capabilities help you execute non-disruptive data migration from conventional NAS to Cloudian HyperFile. All migration occurs as a background task, allowing continuous file access during the process.
Local Caching
Each HyperFile NAS Controller includes local caching to accelerate read/write performance. You may select the appropriate cache size for your usage profile to optimize cost vs performance.
Appliance or Virtual Machine
Cloudian HyperFile is available either as a pre-configured, fully-supported appliance or as a virtual machine.
Scale-Out File Services
Independently scale performance and capacity with multiple NAS Controllers.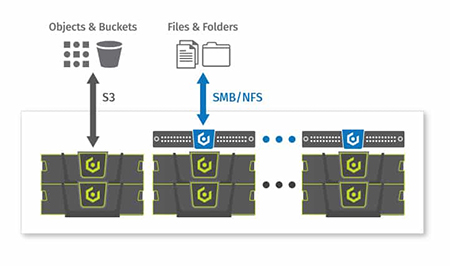 Converged Data Access & Multi-Cloud Support
Cloud-based and on-premises apps have direct access to file data.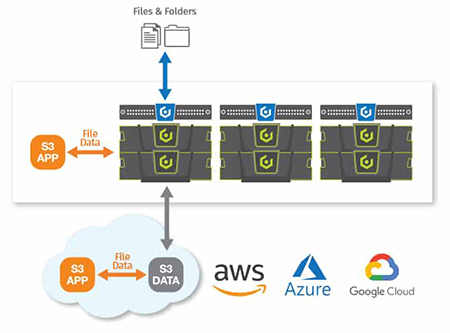 Converged Data Access & Multi-Cloud Support
Cloud-based and on-premises apps have direct access to file data.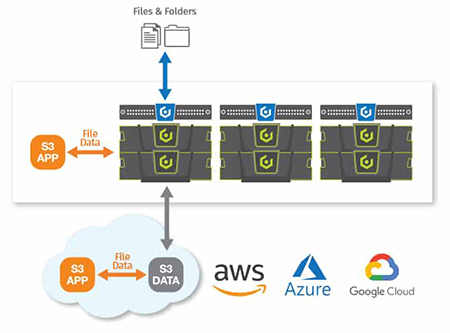 Multi-Tenancy
A single cluster can include multiple namespaces for isolation. QoS ensures storage performance for each user group.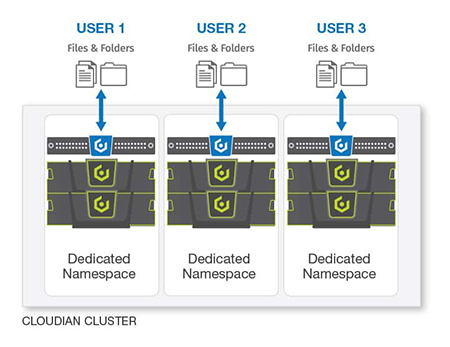 Shared Access
Share content across HyperFile instances (in same site or across multiple sites) allowing all users to access or distribute data.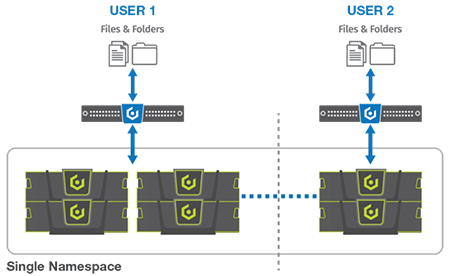 Data Protection and Replication
ibution or collaboration, local HyperFile NAS Controllers plus local storage ensure fast access. Integrated data management tools provide data replication and migration options.
Data Migration Engine
Non-disruptive migration from existing NAS is managed as a background task. Selected files are migrated with uninterrupted user access.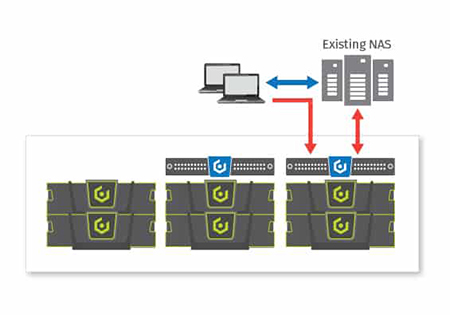 Specifications:

HyperFile 1000 Specifications
Storage Protocols
SMB v2.x, 3.0; NFS v3.x, 4.0
Form Factor
1 node in 1U rack mount chassis
OS Drives
2x 240GB SSD (populated in 3.5" drive slots
Metadata Drives
2x 960GB SSD
Data Drives
6 x 3.5" SAS HDD (7200RPM)
ZIL/SLOG Drives
2x 400GB SSD (25 DWPD)
Drive Sizes
8TB to 14TB
Storage Capacity Raw
24TB to 84TB
Redundancy
Hot swappable data drives
2x hot swappable power supplies
CPU
2x E5-2620 v4, 8 core
Memory
128GB
Network Interfaces
2x10GbE (10BaseT or SFP+); 25GbE option
Monitoring/Management
CLI, GUI, API, IPMI
Power Supply
700W Platinum PSU, 1+1 redundancy, 100-240V AC
Cooling
(6) 40×56 dual rotor fans
Dimensions
17.6" x 1.7" x 35" / 448.2mm x 43.2mm x 881mm
IO Ports
Front: (1) USB 2.0 port
Rear: (2) USB 3.0 ports, (1) VGA port, (1) RS232 serial port (2) 1GbE RJ45 ports, (1) Gbe RJ45 management port
Operating Environment
Operating temperature: 5°C to 35°C (41°F to 95°F)
Non-operating temperature: -40°C to 65°C (-40°F to 149°F)
Operating relative humidity: 50% to 85%RH
Non-operating relative humidity: 20% to 90%RH
Views: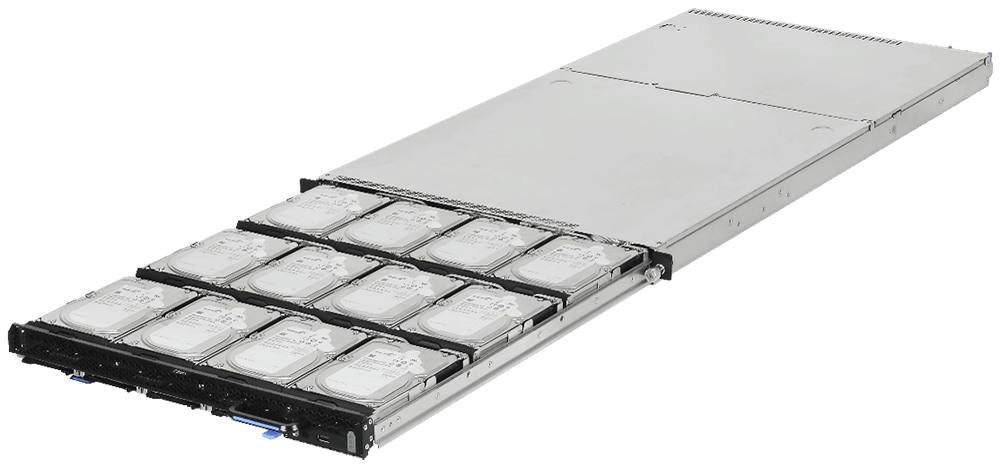 Video:
Demo: Cloudian HyperFile - NAS Controller Overview
Pricing Notes:
Pricing and product availability subject to change without notice.
Cloudian Products
Cloudian HyperFile NAS Controller
Cloudian HyperFile 1000 NAS Controller Appliance